Program of the day


Date & Location:
September 10th, Webinar Time 08.30-10.00

---
08:30 -
Presentation of todays program and partner
Kajsa Åström, Editor in chief Habit Sko&Mode

08:35 -
Value
Chain
Partnership

How to constantly innovate and make responsible choices to decrease the environmental  impact whilst having a positive impact on its people.
Ebru Ozkucuk Guler - Senior CSR & Sustainability Executive, ISKO
08:45 -
Authentic sustainability in denim production
The environmental impact of denim has been a focus in the apparel sector for many years. Anthesis has been working with Isko to develop their approach to sustainability reporting.
This presentation will share insights from the work, and set out useful principles for how producers and manufacturers in the apparel sector can demonstrate their contribution towards the industry's sustainability aims.


Alex McKay,

Associate Director, Anthesis



08:55 -

N

ew ways of working, adds care back into the fashion system
August Bard-Bringéus will share how the fashion industry opened his eyes as well as detailing how the start-up aims to go beyond the current growth paradigm, from stepping out of season cycles to radical transparency and traceability. 
August Bard-Bringéus, co-founder/CEO, Asket


09:05 -
It´s time to act!
Are your production processes
adapted for the future
?
Sustainable fashion will become the standard not just a marketing tool. That means not only using sustainable material but the whole chain from design, product development, sourcing up to production is sustainable, traceable, adaptive and efficient. N
ew tools are needed to improve communication, speed up the production and reduce fabric use, waste and transportation to be able to trace the collections throughout the full process.
Josephine Ahlengren, Account Manager, Lectra
09:15 -
Smart and connected products for circularity

How can the fashion industry go circular? To truly be able to scale up and shift to a circular economy there's a need of visability and standardization of data.  
Nina Shariati, Sustainability strategist, Business development, H&M Group
09:25
-

YKKs responsible manufacturing -
Products and Practices
Learn more not only about the range of sustainable items, but also what happens in the background of manufacturing practices, which accounts for much of the effort that is needed to truly become a sustainable and responsible manufacturer.
João Matias, Sustainability Specialist, YKK

09:35 -
Durability, Sustainable Innovation and Circularity

When you say circular business, most people think about recycling. But what does durability have to do with it? Why is the current way of measuring sustainability incomplete and what is the missing link we should pay more attention to in

sustainable innovation?



Marie Måwe, Director Sustainability Engagement, Fabrics Division GORE-TEX Brand
09:45 -
Panel discussion
Chemical Tax and Producer Responsibility - Are we ready?
Daniel Mensch, moderator

Nina Shariati
,
Sustainability strategist, Business development, H&M Group
Ebru Ozkucuk Guler,
Senior CSR & Sustainability Executive, ISKO
Jonas Clason
,
Creative director and Co-founder of Jeanerica and ATP Atelier. Previous founder Whyred and head of denim and projects Acne Studios

10.00 -
END
---
Meet our speakers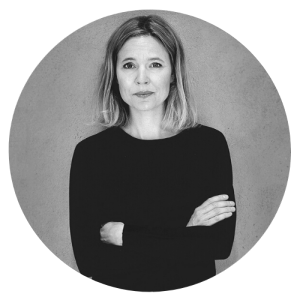 Moderator of the day:
Kajsa Åström, Editor in chief Habit Sko&Mode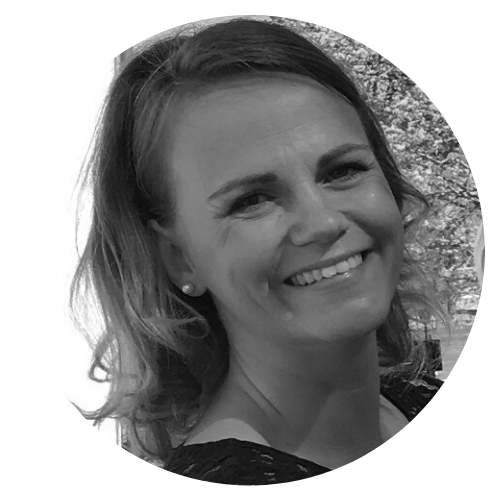 Josephine Ahlengren, Account Manager, Lectra


Josephine has many years of experience working with digitization and streamlining work processes at fashion companies. Today she works as a salesman in Scandinavia for Lectra, which helps fashion companies across the world optimize their design and production processes.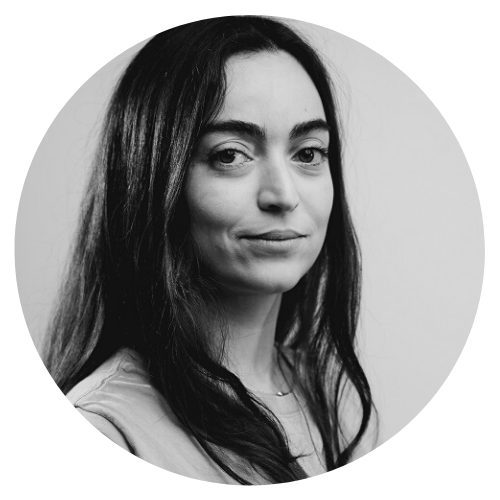 Nina Shariati,Sustainability strategist, Business development, H&M Group


Nina Shariati
,
Sustainability strategist
,
Business development H&M Group
.
Nina Shariati has over 17 years of working experience from the fashion and retail industry. During her years she has had senior global positions within buying, manufacturing, and sustainability.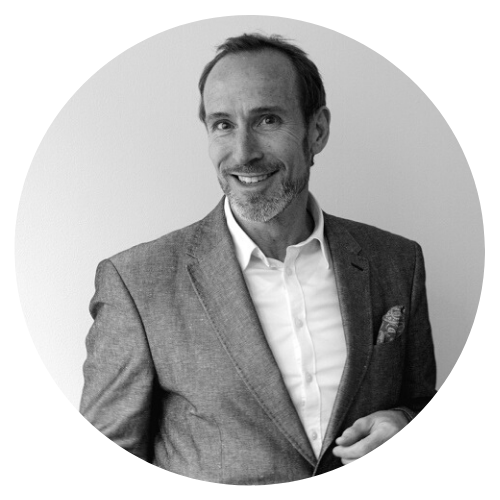 Daniel Mensch, Director, Sustainable Fashion Academy


Director of Sustainability Education at the Sustainable Fashion Academy, which has been delivering comprehensive classroom and online courses to the fashion industry since 2009. He has also led work in the Global Fashion Agenda's Educator Summit and the European Clothing Action Plan (ECAP).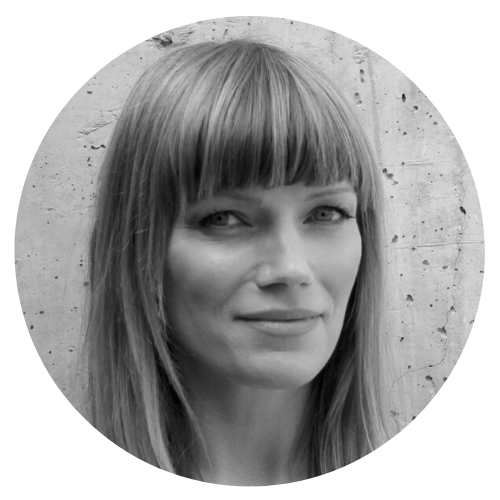 Marie Måwe, Director Sustainability Engagement, Fabrics GORE-TEX Brand
Marie leads sustainability engagement globally for the GORE-TEX Brand. Before joining Gore, Marie Måwe was a sustainability leader in an outdoor textile business group in Italy. She has long experience in driving societal change in governmental and non-governmental organizations.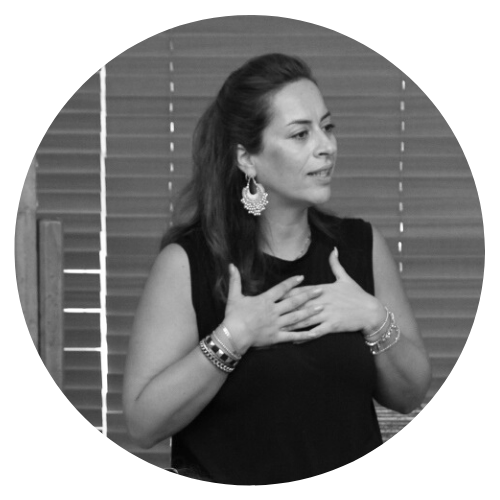 Ebru Ozkucuk Guler,Senior CSR & Sustainability Executive, ISKO


Whilst dedicating her skills and efforts to growing and advancing ISKO's CSR & Sustainability department, she completed a Sustainability Leadership degree from MIT Sloan Business Management School and a Sustainable Business strategy program at Harvard Business School.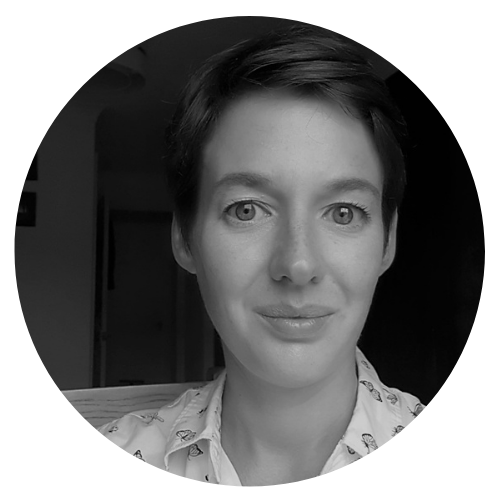 Alex McKay, Associate Director, Anthesis


Alex has over a decade of experience helping companies understand sustainability issues, design effective strategies to address them and deliver engaging communications. She works on wide variety of communications and strategy projects with a strong focus on sustainability reporting. Her clients at Anthesis include Tesco, Cisco, Biffa, ISKO, Exponent, Imperial Brands and Colas.
August Bard-Bringéus, Co-founder/CEO, Asket


The idea of Asket came to August while studying at Stockholm School of Economics, along with now fellow co-founder Jakob Dworsky.
As co-founder at Asket, August's remit is broad, covering marketing, e-commerce, product as well as special projects. Prior to starting Asket, August worked in management consultancy as well as at afintech start-up, through which he built experience in launching start-ups and introducing new practices to market.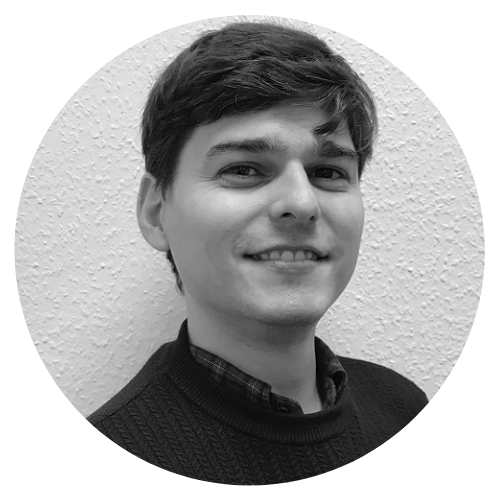 João Matias, Sustainability Specialist, YKK


João Matias join in Japan in 2016, assigned to the Quality and Environmental Management Department. In 2018, transferred to YKK Europe in Düsseldorf (Germany) as the Sustainability Specialist of EMEA Region

.