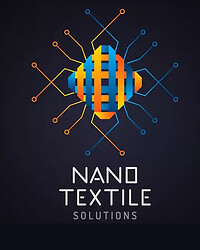 TEXTILE INDUSTRY - THE SECOND BIGGEST POLLUTER ON EARTH.
​
Today's linear and unsustainable textile industry and particularly the fashion segment accounts for a major negative footprint on our climate. We need a transformation shift to become sustainable and circular for a better world and give future generations the same or even better opportunities as we've got. Nano Textile Solutions' mission is to be a part of the big shift towards this vast and vital transformation in the industry.
​
80% of the footprint occurs in the production process due to traditional production methods and bad estimations in demand, which causes pollution, high volumes of unnecessary overproduction and waste.
​
20 % of the footprint occurs in the consumption lead, due to the short life cycle and low product utilization. At last textile products tend to end up in landfills.
​